Organic family farm providing fresh seasonal produce, spices, pesto, flowers, and plants.
 100% Organic Produce
Organic family farm providing flowers, plants and fresh seasonal produce near Central New York.
Best Crop Production
Started our operations building up our resources and trying out the soil.
Making Products With Care
We pride ourselves on trying to make each one of our products using only items from our garden.
Not sure if I can call it new as the small beer companies long ago started marketing themselves as micro breweries.Micro means extremely small....
read more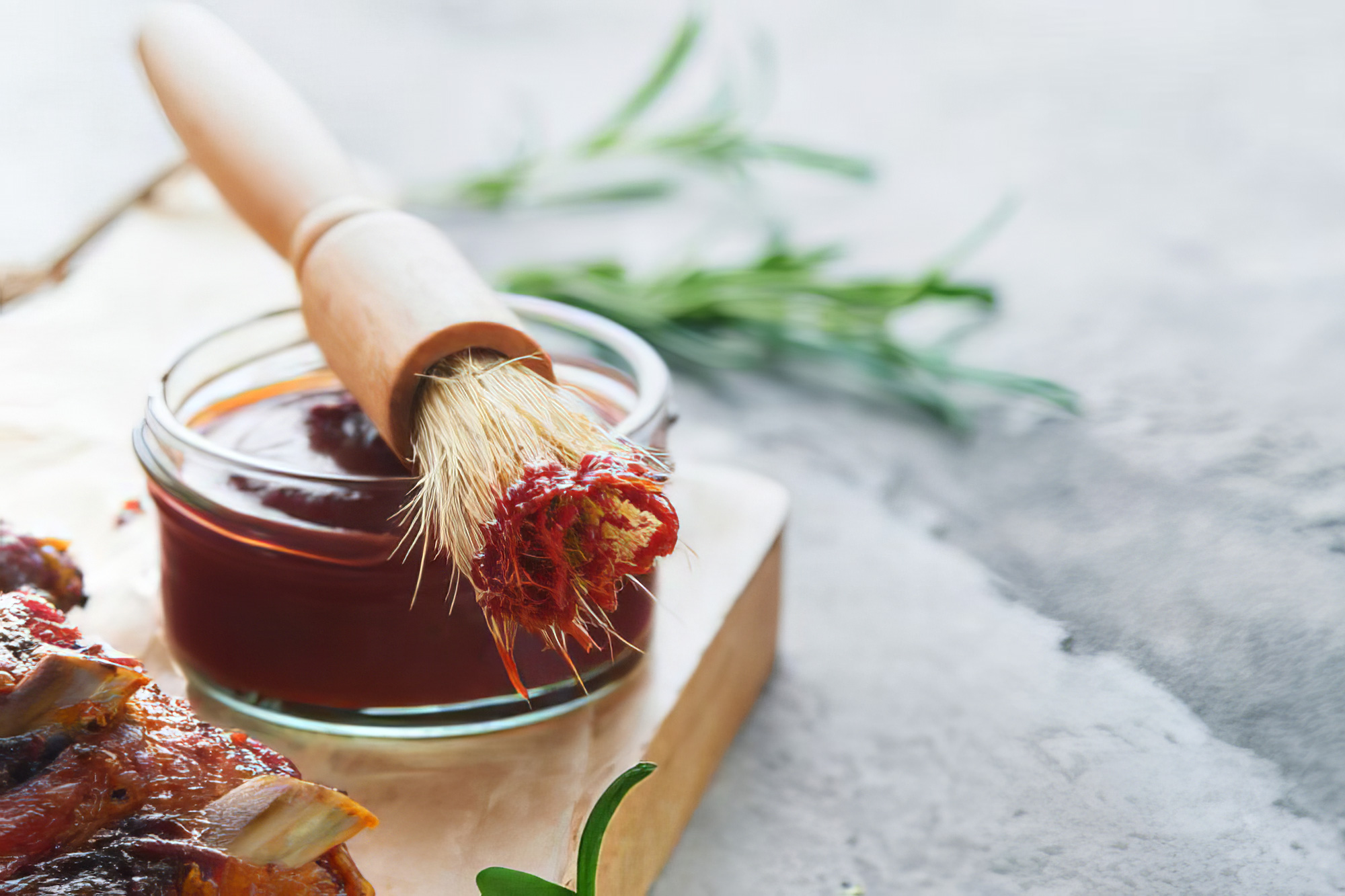 Ingredients: - 3 teaspoons of Dizzy Lizzie's Organic Garlic Onion Powder - 1/4 cup of brown sugar - 1/4 cup of apple cider vinegar - 1/4 cup of soy...
read more
Your Garlic Powder is Awesome!
I use it all the time. Can't ever go back to store-bought now that I have found you!"
– Wendy
I can't live without my candied peppers"
– Danny
We always wait till your Blueberries are ready.
My family loves the quiet country atmosphere and of course the farm manager when she comes to assist.
– Anonmyous
Magic Dust makes everything taste better!"
Get In Touch
Have a question about a product? Connect today!