Not sure if I can call it new as the small beer companies long ago started marketing themselves as micro breweries.Micro means extremely small....
read more
If you had told me how far we'd come back in 2012 when we bought our farm, I wouldn't have believed you. Each year as the new growing season begins,...
read more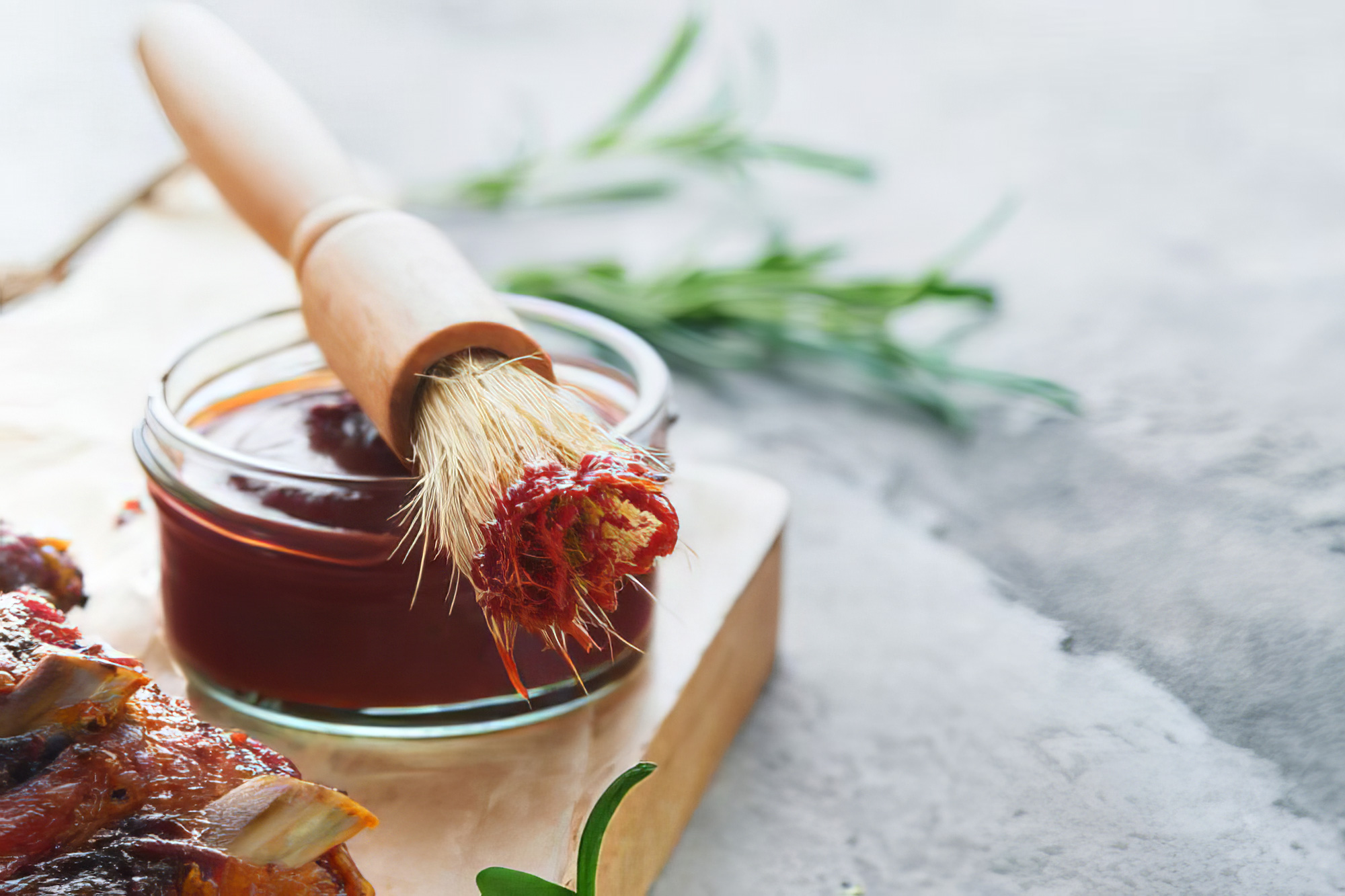 Ingredients: - 3 teaspoons of Dizzy Lizzie's Organic Garlic Onion Powder - 1/4 cup of brown sugar - 1/4 cup of apple cider vinegar - 1/4 cup of soy...
read more
Get In Touch
Have a question about a product? Connect today!